Magnets for Aerospace Applications
Neodymium, injection molded, alnico, ceramic – EAM offers all permanent magnet materials.
IATF 16949 CERTIFIED – DFARS COMPLIANT
EAM's team of magnetic experts work with our aerospace customers throughout every step of the magnet design and manufacturing process – from concept approval through prototype and production. We offer all permanent magnet materials in both stock and custom sizes, and we provide full service magnetization, testing and calibration capabilities.
Aerospace customers rely on EAM to provide them with the high quality products and services they demand while meeting all relevant conformance and traceability requirements.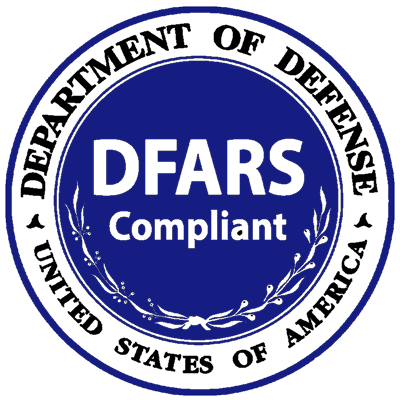 Injection molded neodymium (NdFeB) magnet molded to a custom stainless steel shaft. Eliminates additional processes like assembly, gluing, etc. The
Technology that other vendors couldn't supply was developed by EAM. Here's what we did to provide the solution… When a
Contact us about aerospace solutions
Why Choose EAM?
Fast prototyping
Experienced team of magnet specialists
High volume capacity
Quality – IATF 16949 certified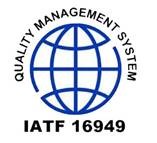 Domestic and offshore supply chain options
Local stock, JIT delivery available