IATF 16949:2016 Certified Magnet Manufacturing
30 + Years in the Magnet Manufacturing Business
Serving All Industries – automotive, electronics, medical, aerospace, manufacturing and more!
Multiple US Manufacturing/Distribution Centers – NY, PA, CA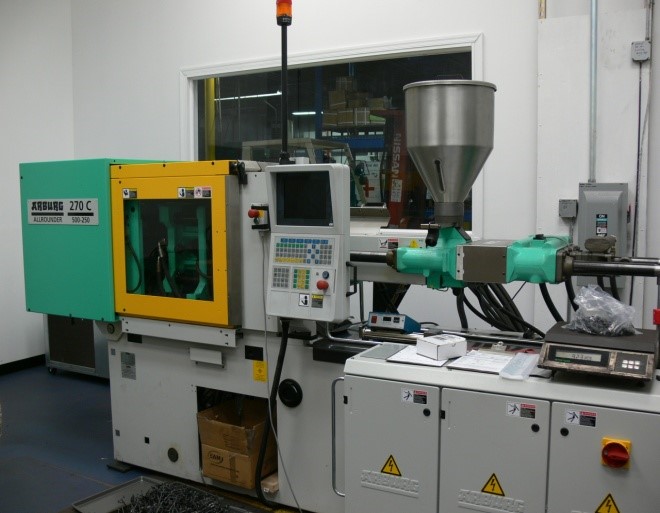 Eneflux-Armtek Magnetics, or EAM, designs and manufactures precision permanent magnetic products and assemblies.
From the simplest magnets to the most complex applications, EAM offers the best solution to fit your application, budget and production schedule.
Our U.S. manufacturing facilities allow rapid prototyping and high-volume precision production, while our global production capabilities provide advantageous, cost-effective solutions in the long-term if necessary.
We realize how important it is to work with customers early in the product development cycle. With more than 30 years of magnet design and production experience, you can be confident that EAM's design and development team will be able to offer the most effective and economical solution.
EAM is committed to satisfying all of your requirements and we offer the complete package — from design assistance to prototyping and volume production. We invite you to contact us regarding your specific project — we look forward to hearing from you!
ENEFLUX-ARMTEK Magnetics Awarded IATF Certification
Eneflux-Armtek Magnetics, Inc. (EAM) is pleased to announce that it has achieved IATF 16949:2016 Certification following a detailed independent audit conducted by BSI Management Systems, a global leader in management systems registration. EAM is one of the first magnet manufacturers in the US to have received such certification, which supersedes the existing ISO/TS 16949:2009.
IATF 16949:2016 certification is a global technical specification and quality management system that aligns existing quality standards within the world automotive industry and is based on ISO 9001: 2016. This standard is generally recognized as one of the most stringent quality standards in the global marketplace.
The IATF 16949:2016 standard focuses on continuous improvement and specifies quality system requirements for the design, development, and delivery of products. It emphasizes defect prevention and reduction of variation and waste in the supply chain. In order to achieve this certification, EAM demonstrated top-notch quality systems in all critical areas, including:
Customer Satisfaction
Process Analysis and Improvement
Leadership
Planning
Product Development
Supply Chain Development
Employee Motivation
Management / Organizational Performance Evaluation
Continuous Improvement
Eneflux Armtek Magnetics, EAM, is a leading volume manufacturer of magnets and magnetic assemblies. Their customers include automotive, industrial and consumer electronics companies, Original Equipment Manufacturers, as well as many other types of businesses.
"As far as I know, we were the first domestic magnet manufacturer to be awarded ISOTS Certification and now we believe we are the first once again to gain the IATF Certification, and I believe it is a testament to the high level of professionalism and dedication to excellence that has come to define the entire EAM organization."
Tony Mantella, EAM President
Our Clients
EAM works with clients in a wide variety of industries, including automotive, manufacturing, defense, aerospace, electronics, and medical.
EAM is committed to satisfying all of your requirements and we offer the complete package — from design assistance to prototyping and volume production. Drop us a note about your specific project and how we can help.