Design Engineering
EA Magnetics has extensive experience working with designers to help them develop the best possible magnetic solution for their application. Magnets often need to be incorporated into motors, sensors, motion control devices, tools and hardware, electronics and more. EAM will work with engineers to make sure that they are not only using the right material for the application, but to also suggest ideas to guarantee that the design is optimized for both efficiency and performance.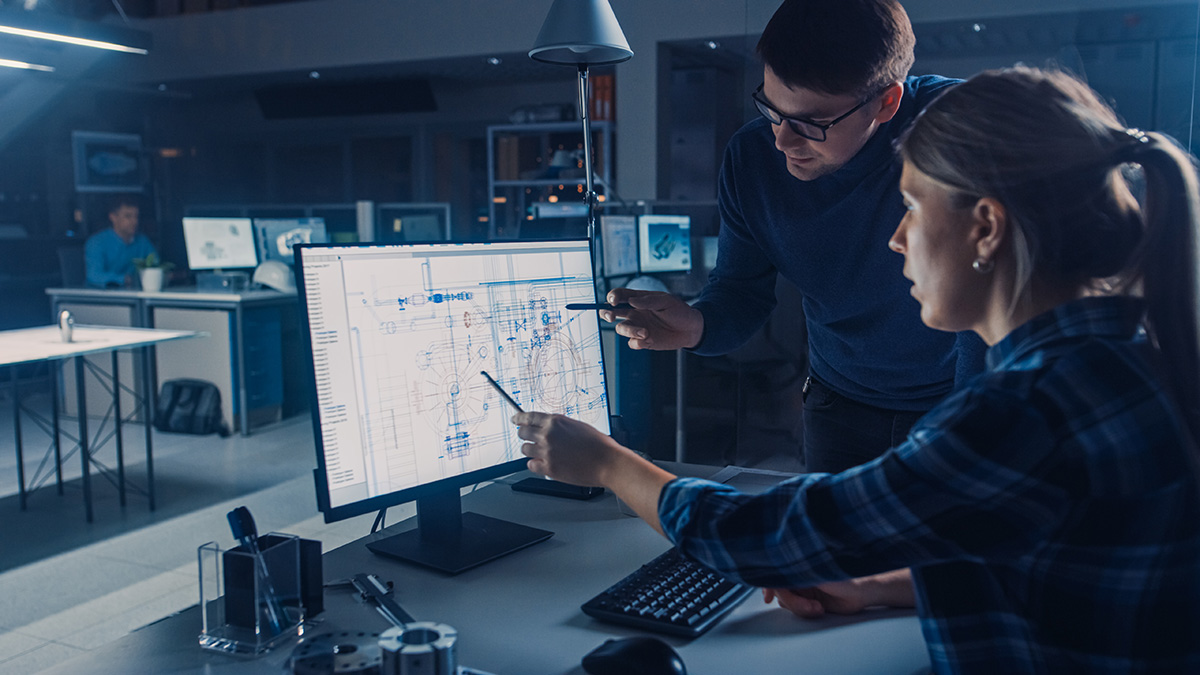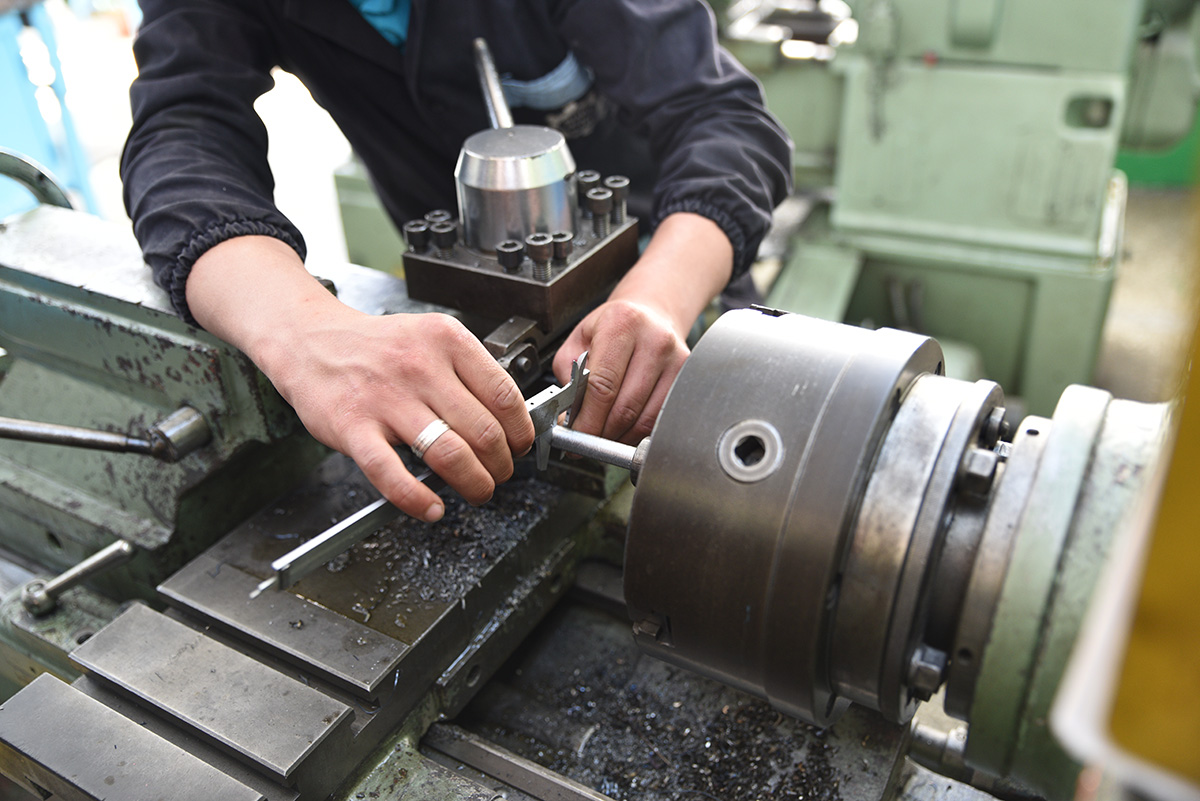 Prototyping
Many new projects will begin with the need for prototypes to prove a design concept. The problem – how do you create make a working magnetic prototype without investing in tooling, fixtures, large production runs, etc.?
EAM can help. We have decades of experience creating prototypes of magnets for our customers. Our imaginative team of experienced engineers and technicians will use all the tools at our disposal – machining, assembly, molding, magnetizing – to help you launch a new concept as quickly and inexpensively as possible.
To shop for stock magnets for prototyping purposes, please visit our online store.
Tooling
Whether it is a complex, high-capacity injection mold tool, or a simple low-volume design, EAM can help you with your tool design needs for magnet production. We work with our customers to be sure that the tools we design to produce their magnets are efficient, durable and fit for purpose.
Recent disruptions to supply chains and rising costs have created challenges for manufacturers.  Designers and engineers would like the option to make key components out of more readily available materials (like injection molded magnets) – but the costs of a design change or replacement are often too high to consider.
EAM has decades of experience offering more cost stable and readily available magnet materials to our customers. We are able to make a simple change to magnet materials while keeping any tooling and other start-up costs low.  The tool below is a good example – by using low cost, customizable tooling inserts early in the prototype and sample process, we can control the costs of a new or replacement magnet design.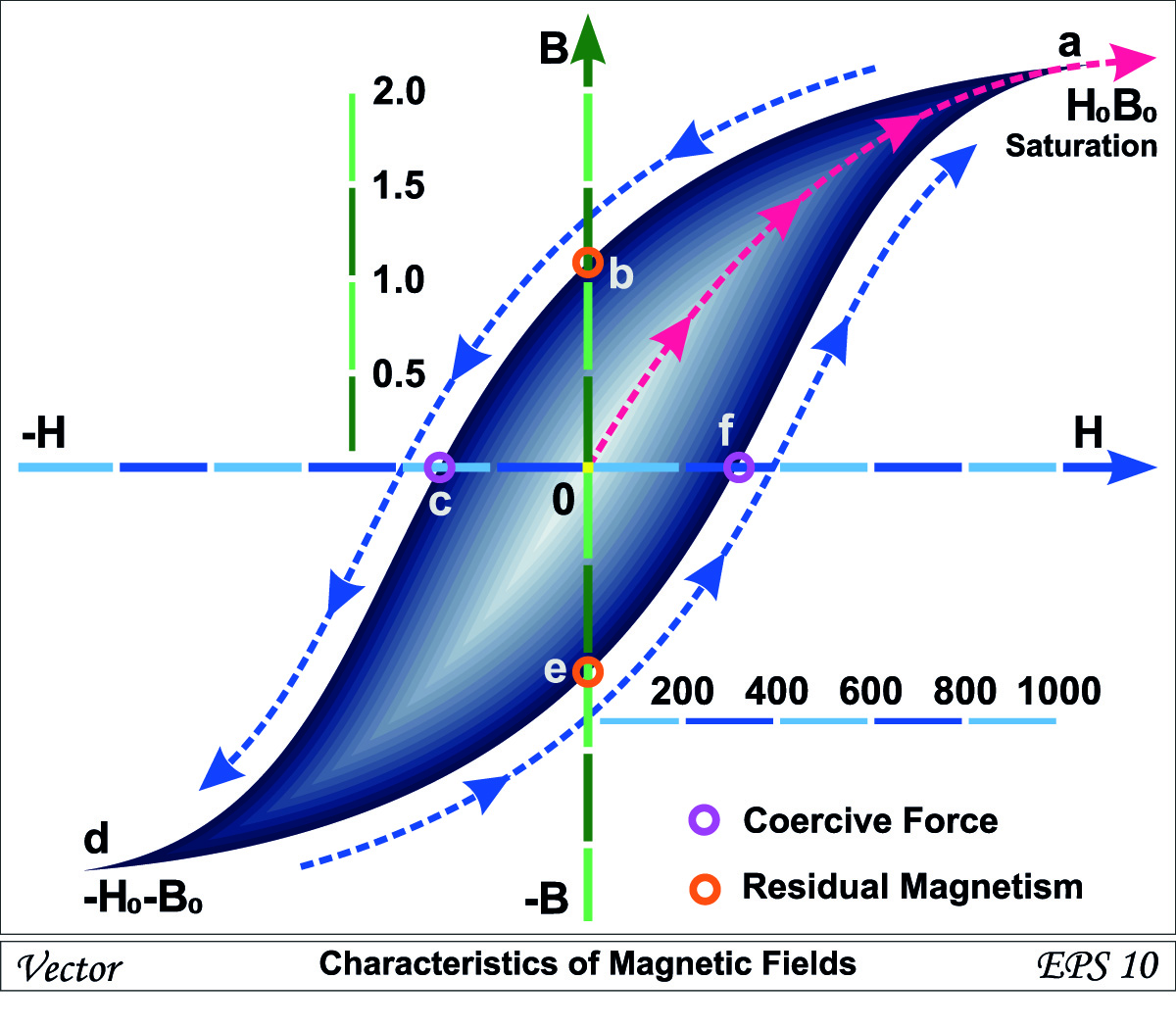 Testing and Calibration
What kind of magnet do you need? What material, grade strength? Do you have an existing part that you wish to match but are not sure of its exact characteristics? EAM has the capability to test and calibrate any magnetic material. We can evaluate a sample or create a magnet to your exact specification.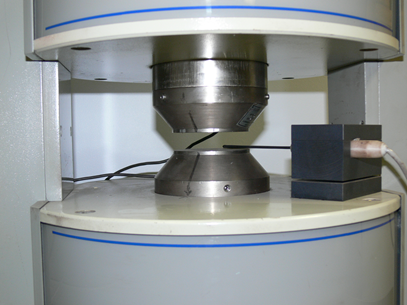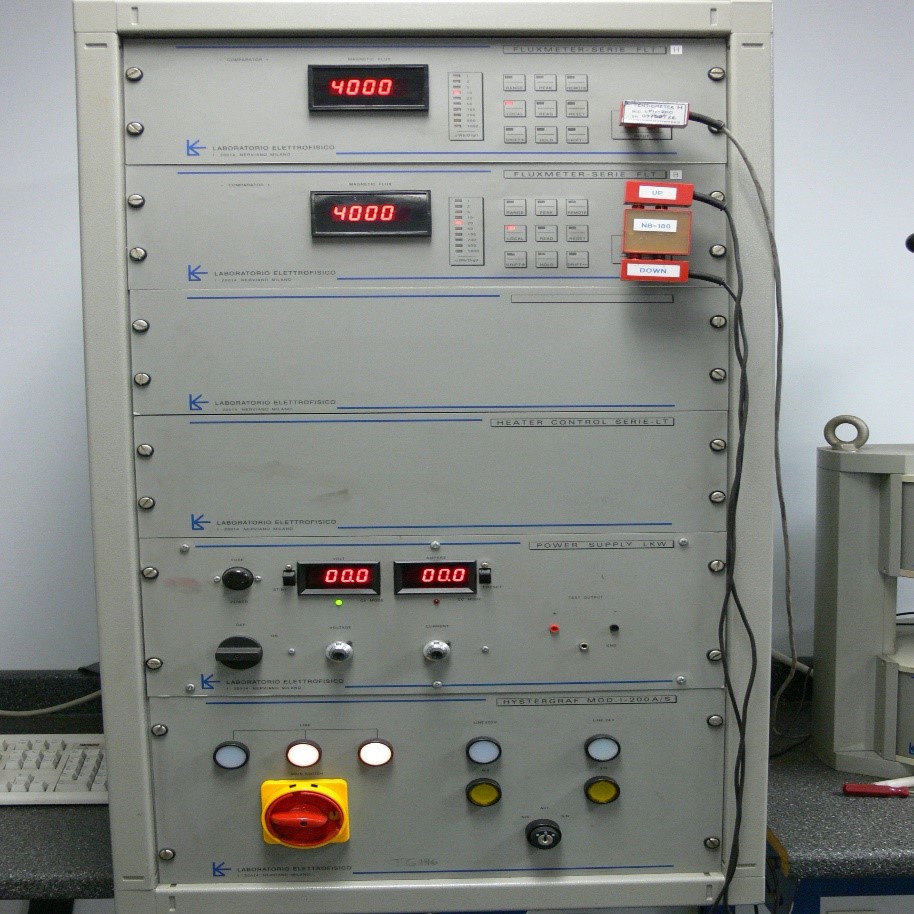 Magnetizing
Single pole. Multi pole. Radial magnetization. Sintered neodymium, SmCo. Custom requirements for sensors, motors, positioning applications and more.  EA Magnetics will work with you to design whatever magnetization option is required – at a fraction of the cost of most other magnet companies. We have been designing custom magnetizing fixtures for more than 30 years.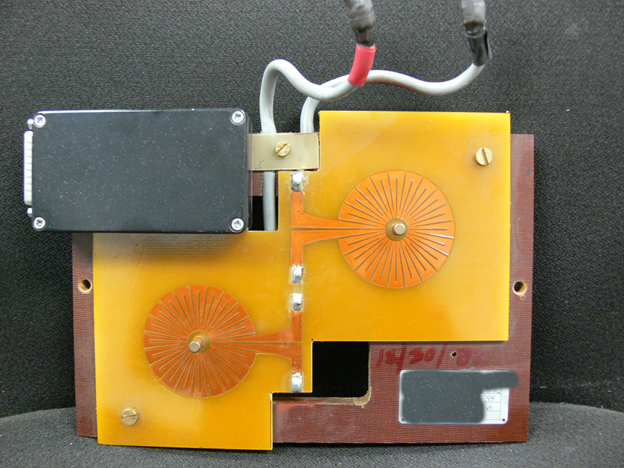 Contact us about our magnet services
Why Choose EAM?
Fast prototyping
Experienced team of magnet specialists
High volume capacity
Quality – IATF 16949 certified
Domestic and offshore supply chain options
Local stock, JIT delivery available